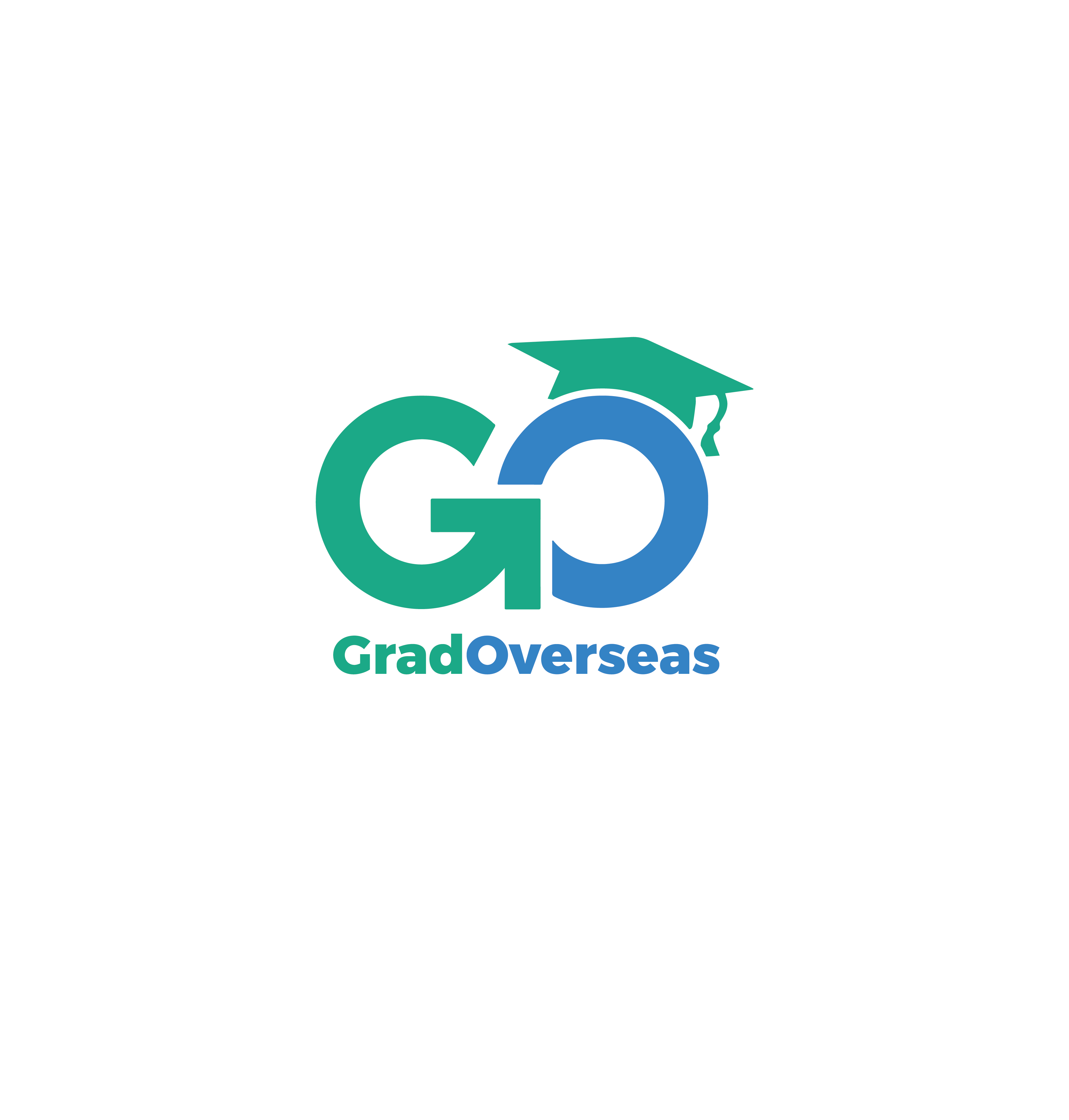 GRADOVERSEAS EDUCATION SERVICES LTD

Conditions for a green tick:

Website has been verified
Phone has been verified
Location has been verified
Overview
Our corporate goal is to help students achieve their objectives of studying in reputable
international institutions. We currently facilitate admissions into prestigious institutions in
Malaysia, India, Turkey, Cyprus, South Africa, the Czech Republic, the United Kingdom, Spain,
Poland & Canada. We are consistently partnering with more prestigious universities around
the world. Our personalized attention to individual students and our ability to provide
comprehensive educational consultancy service is our unique selling point. We stand by our
students all the way to ensure they accomplish their educational goals. Besides facilitating
a seamless admission process into foreign institutions; we go above and beyond to provide
career counseling and follow up with the progress of each student. We collaborate with
employers around the world to find gainful employment for our students when they graduate.