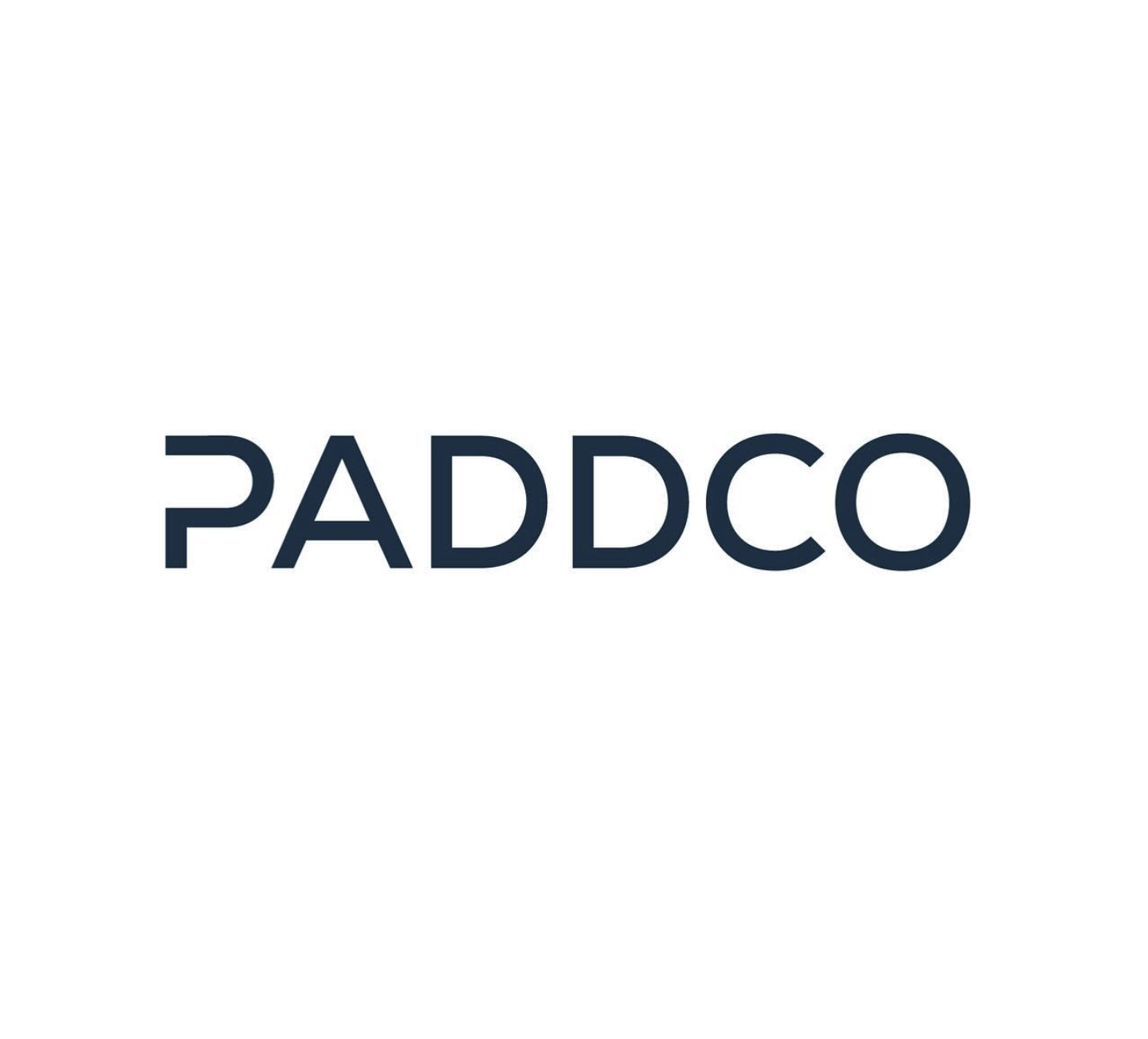 PADDCO LTD

Conditions for a green tick:

Website has been verified
Phone has been verified
Location has been verified
Overview
At PADDCO, our roots in real estate run deep, with over a decade of industry leadership and hundreds of successful projects to our name. Our foundation is built on a bedrock of experience, where each member of our team brings a wealth of knowledge and a track record of excellence to the African real estate landscape.
Our vision is grand, and our commitment is unwavering. We are not just participating in Africa's growth; we are actively shaping it. Our aim is not to follow but to lead—a beacon of innovation, quality, and prosperity. At PADDCO, each development is more than a project; it's a landmark of progress, a testament to our expertise, and a symbol of trust and reliability.
Join us as we embark on a journey of transformation. With PADDCO, you're not just investing in property; you're investing in the future—a future where every structure stands as a hallmark of superior craftsmanship and every initiative paves the way for sustainable prosperity.
We pledge to not only meet but surpass expectations, carving out new benchmarks of quality that become the gold standard across the continent. Welcome to PADDCO—where experience and vision converge to create a legacy of excellence in African real estate.