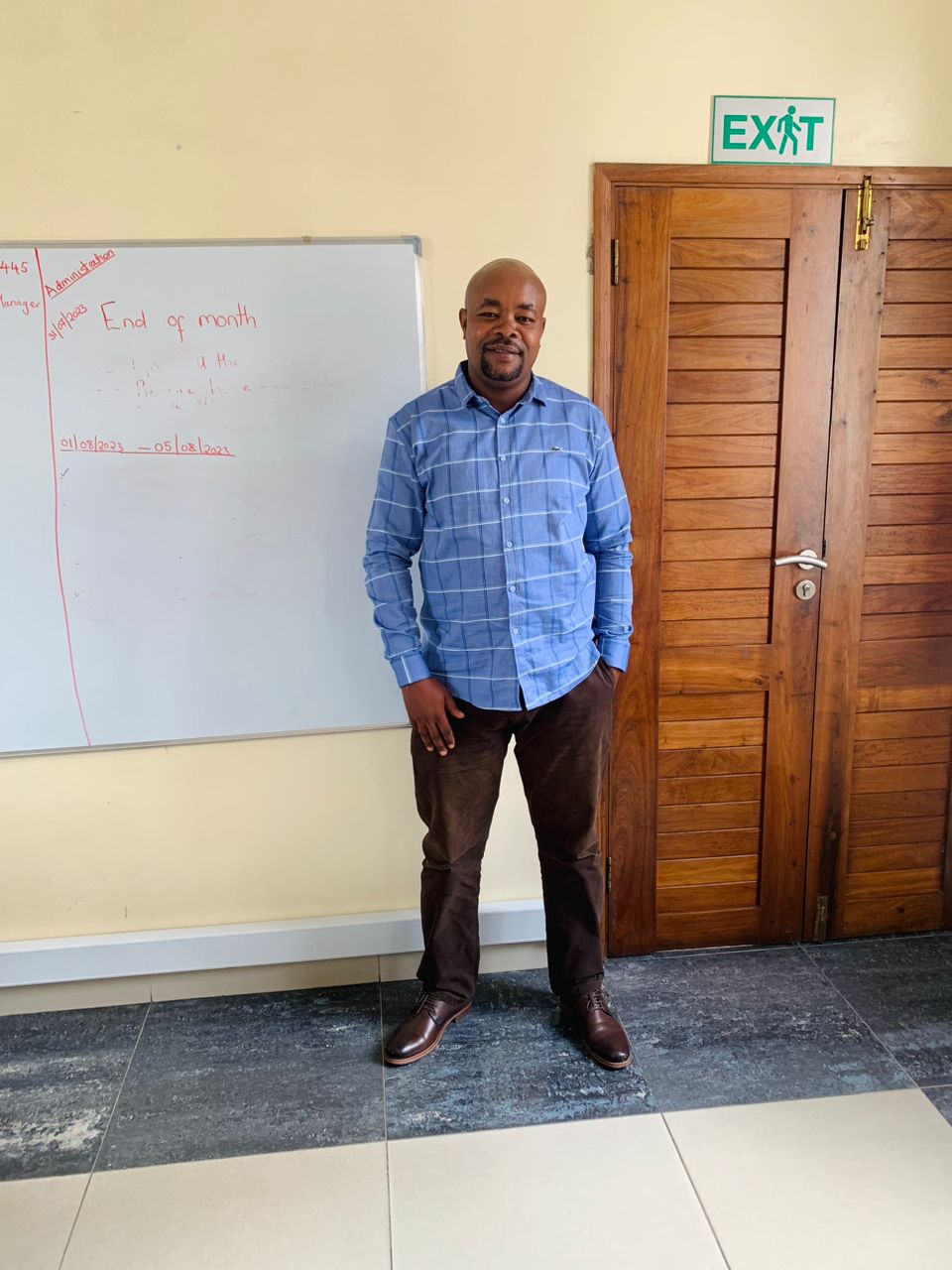 georgegift
AFTER SALES SERVICE MANAGER -HONDA MOTORS SOUTHEN AFRICA LTD
About me
 I am sales and marketing professional with brooder experience in sales of automotive products such as Trucks spare parts, Heavy duty trucks ,trailers, motorcycle ,and commercial vehicle in Tanzania market .I works hard but with smart mind to accomplish target and bring positive result to the company I works for.
Work Experience
AFTER SALES SERVICE MANAGER
HONDA MOTOR SOUTHEN AFRICA PROPITERY LIMITED
2022-11-01
-
2023-09-05
Managing after sales service product in Tanzania market. Managing department of spare parts and spare parts team Planning and organizing spare parts market in Tanzania. Establishment of after sales service in entire Tanzania regions Identifies parts dealers and approve them to become honda parts dealer in Tanzania. Managing all service center in Tanzania and make sure they have enough spare parts and following honda standard Traveling upcountry meeting with tredaers for improving our account . Month report preparation and presenting to management.
SALES EXECUTIVE
EXPORT TRADING GROUP-FOTON TRUCKS
2021-08-01
-
2022-10-21
Sales of heavy duty trucks to potential clients who deals with transportation, mining and construction industries. Traveling to meet with potential buyer Planning on products exhibition for making customer knowing better our trucks products Visiting several customer to identified leads and converting into sales . Attending several business conference to identifies business opportunity Creating enough information regarding our trucks products to customer Report writing and preparation.
BUSINESS DEVELOPMENT OFFICER
DIAMOND MOTORS LIMITED
2016-01-05
-
2020-12-13
Identified potential buyers of Mitsubish spare parts in Tanzania market. Developing dealers network in assigned territory and improve business network in my working territory. Communicating frequent with customers and updates them on available products range in our stocks. Sales of company products Conversion leads into sales
Education
ADVANCE DIPLOMA IN BUSINESS MARKETING
ADVANCE DIPLOMA IN BUSINESS MARKETING
2009-10-04
-
2013-11-12
Awarded advance diploma in business and marketing management from college of business education